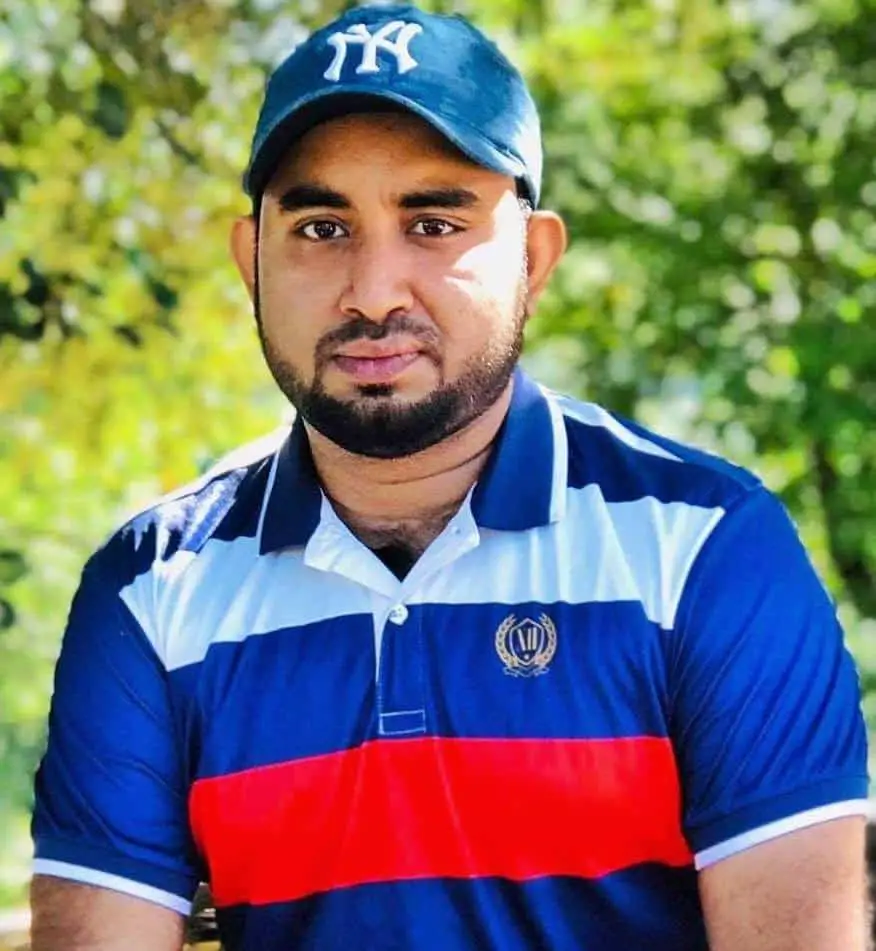 Background: 
I have been working with designing furniture and matching them with different interiors. It is not only my profession to choose and design suitable furniture items for different setups but also my passion. It is my field of fascination and expertise to use my creativity and skills to work on furniture pieces. 
As I have experimented with furniture ideas for years, I have thought of sharing all my experiences with you. In my blogs, you will find exclusive furniture ideas that you can try out. Also, if you face issues about how to match different furniture pieces, you will get solutions from my blog posts. 
Why 'My Furniture Plan'?
Throughout my journey, I have realized that furniture items are crucial for interior designing, and blending them with a particular interior requires expertise. Matching and contrasting furniture with an environment and interior is not a simple task.
If you truly want to beautify an interior, deciding on the furniture is important. It has to blend well with the design. But without experience, it is a bit challenging to do the task. 
This is why I have decided to start this blog to talk about furniture items, their designs, and how to style them. To make things easier for you, I am here to discuss furniture pieces. 
What To Expect From 'My Furniture Plan'?
My furniture plan is to suggest ways to use furniture items in the best way possible. I have accumulated all my knowledge and experience in my blogs and also added extra tips that will help you in mixing and matching furniture ideas.
As new designs and innovative ideas are coming up each day, I try to propose the latest and most convenient ideas for you so that you can implement them. 
Therefore, my blogs are a reflection of my experience regarding furniture items. If you are an interior design freak and looking for stunning ideas and solutions to several problems, I believe I can help you out.
Stay tuned to my website https://myfurnitureplan.com/about-me/ and get updates regarding the stunning furniture items, ideas, and ways to decorate an interior with furniture pieces. 
So, are you ready to decorate the interior with me?